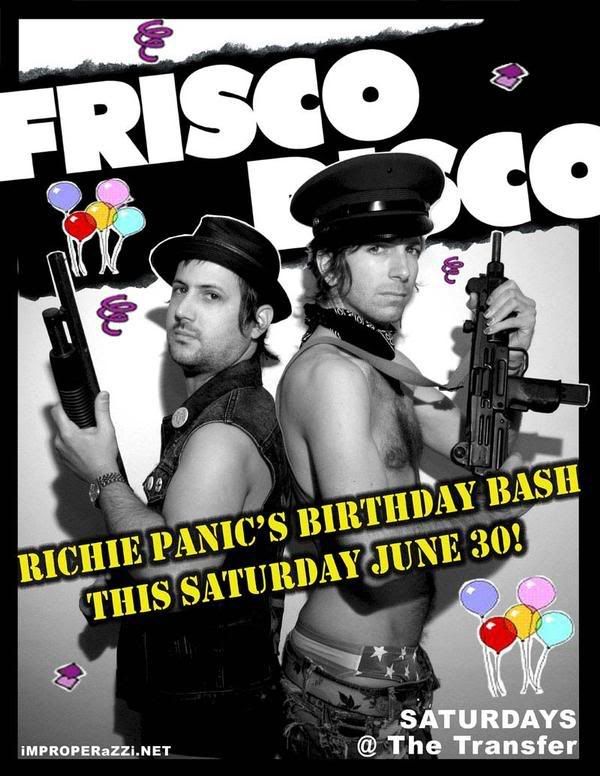 LADIES AND GENTLEMAN!
I totally invite all of you to come party with me
and all my totally hot ass friends who always
dance and get drunk and do drugs and have
sex with everyone everywhere always.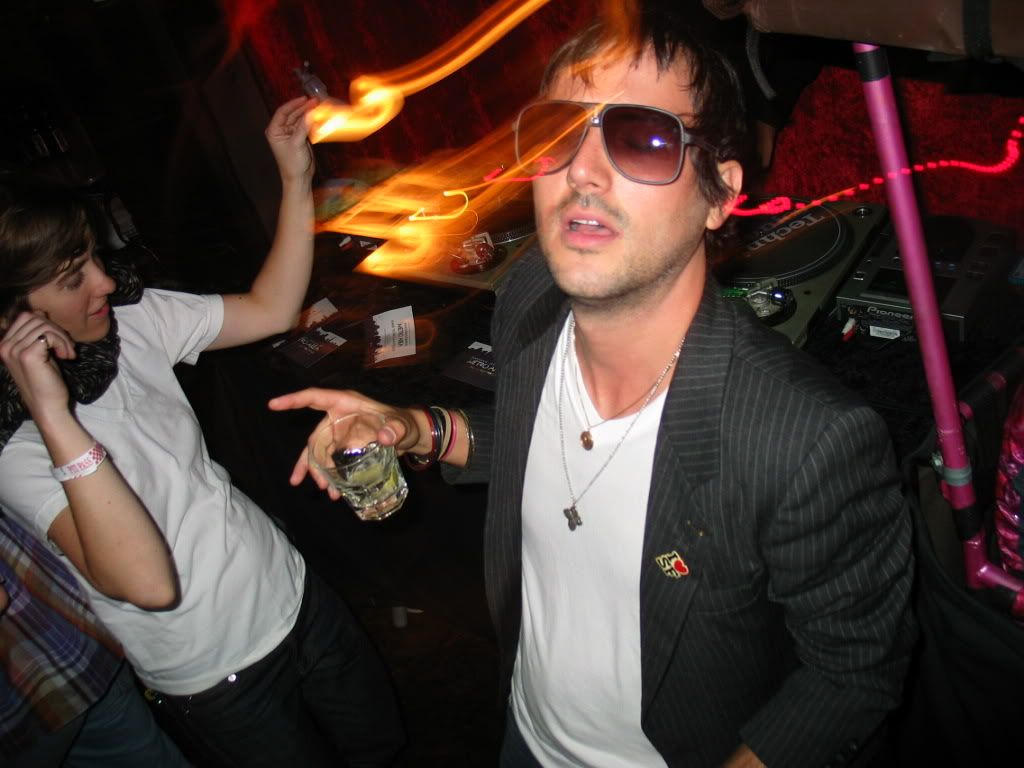 Jefrodisiac and I are going to play all my
favorite songs in a specific birthday order
that will drive me and everyone I have met
totally wild with party abandon.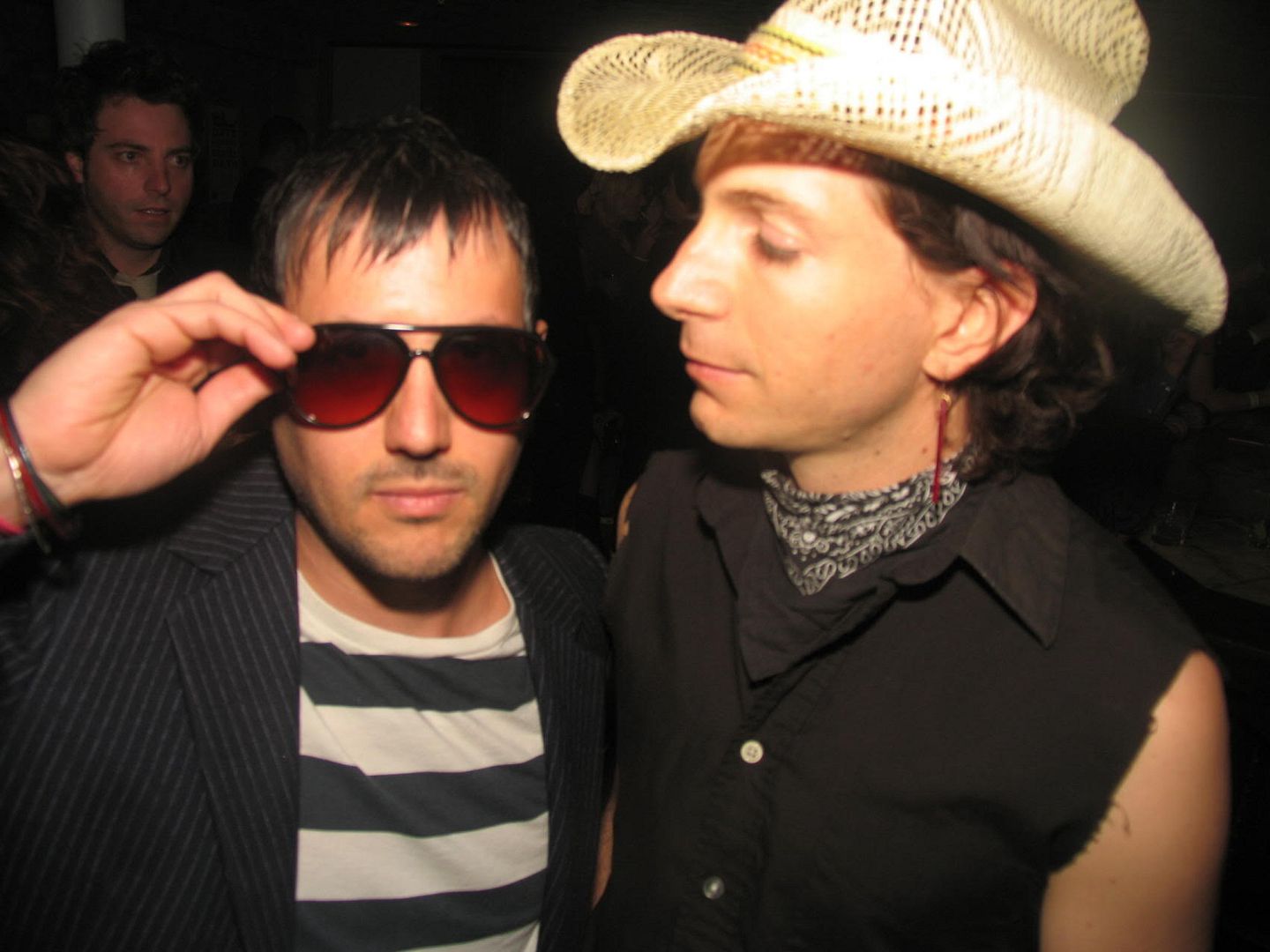 We are going to celebrate not just my birthday,
which is totally awesome and great, but every birthday of every single person inside the FRISCO DISCO.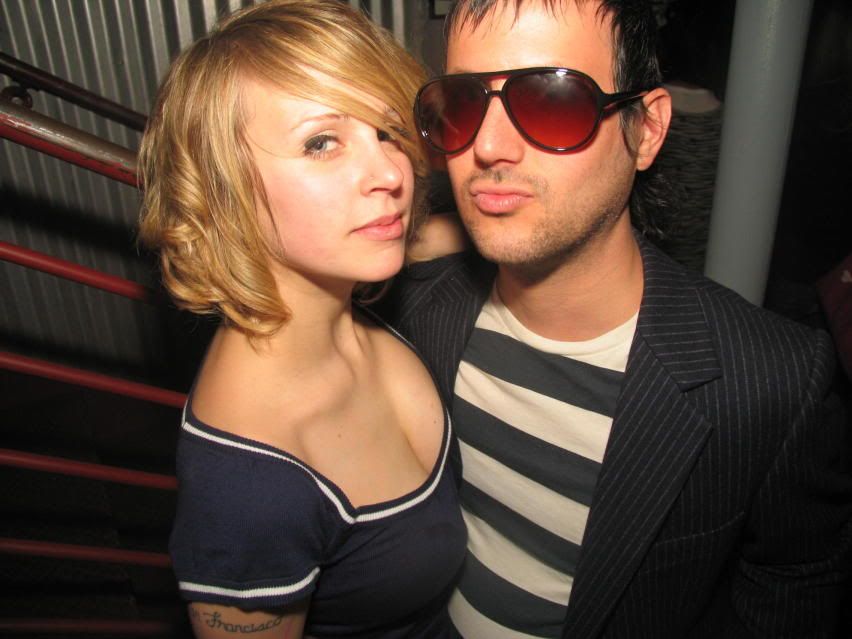 Every single person who has ever come inside the FRISCO DISCO,
thought of the FRISCO DISCO, dreamt of the FRISCO DISCO, or totally hated the FRISCO DISCO.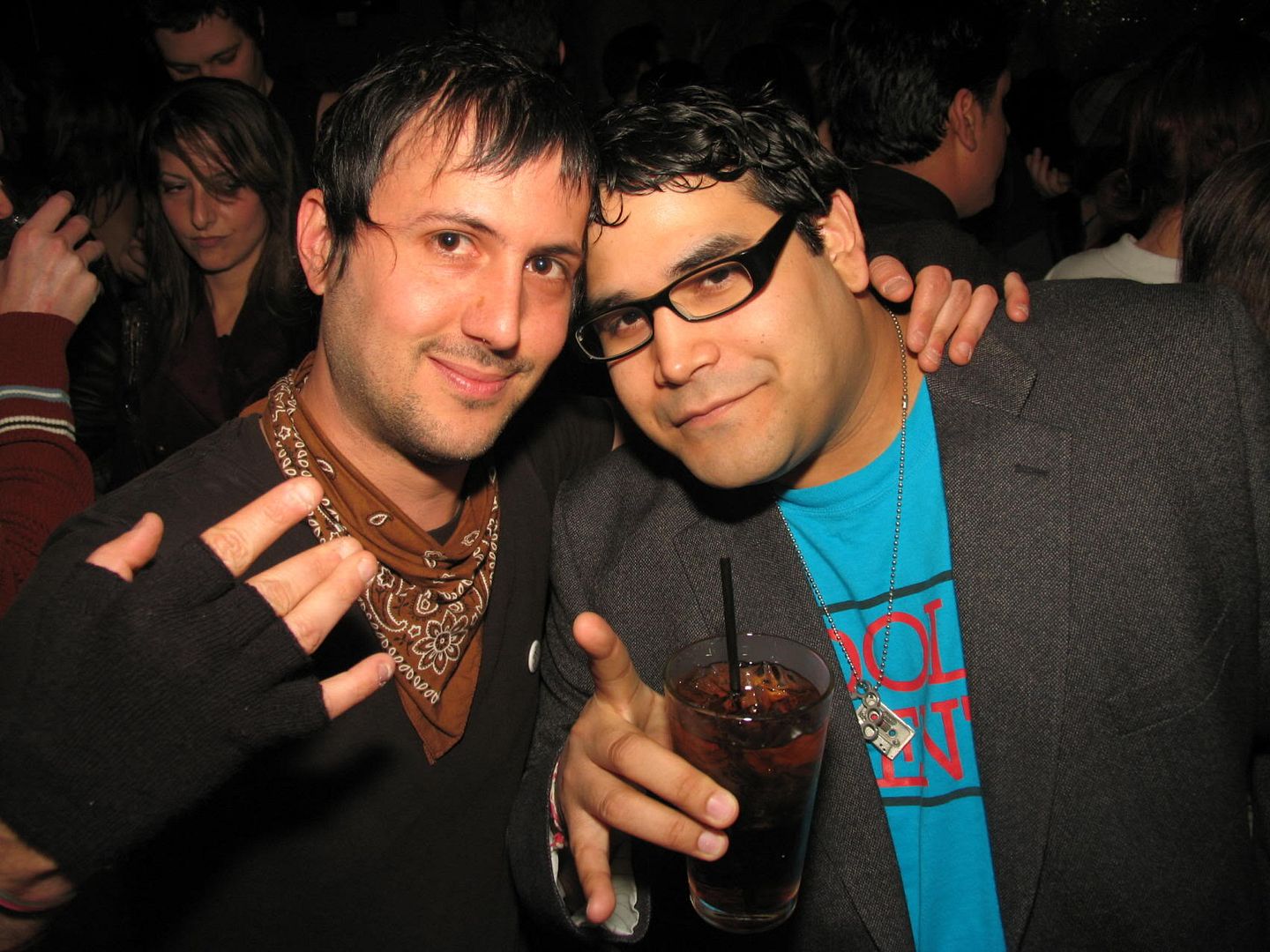 It will be one of the biggest nights ever and I want
everyone to be a part of this event.

That is why I am personally sending out this email through
the very emotionally connective medium of the internet.

Can you feel the love? I know I can. I feel it right there.

So lets all get together and have the best time of our
lives and have the biggest best birthday bash that ever
existed in the history of mankind.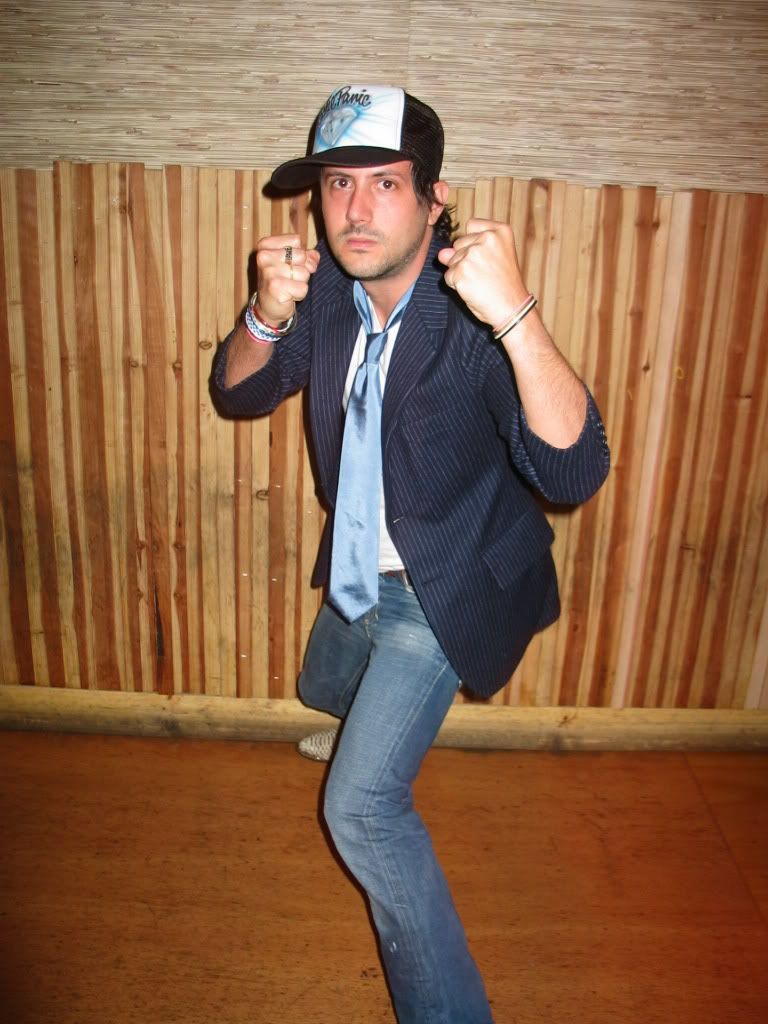 FRISCO DISCO
SATURDAYS
THE TRANSFER
198 CHURCH ST

Thank you

(For more RICHIE PANIC love, check out GIRLS' NIGHT OUT VOL. 1 & 2!!)
RICHIEPANIC.COM
RICHIEPANIC.COM
RICHIEPANIC.COM
RICHIEPANIC.COM

To read more, click this bitch